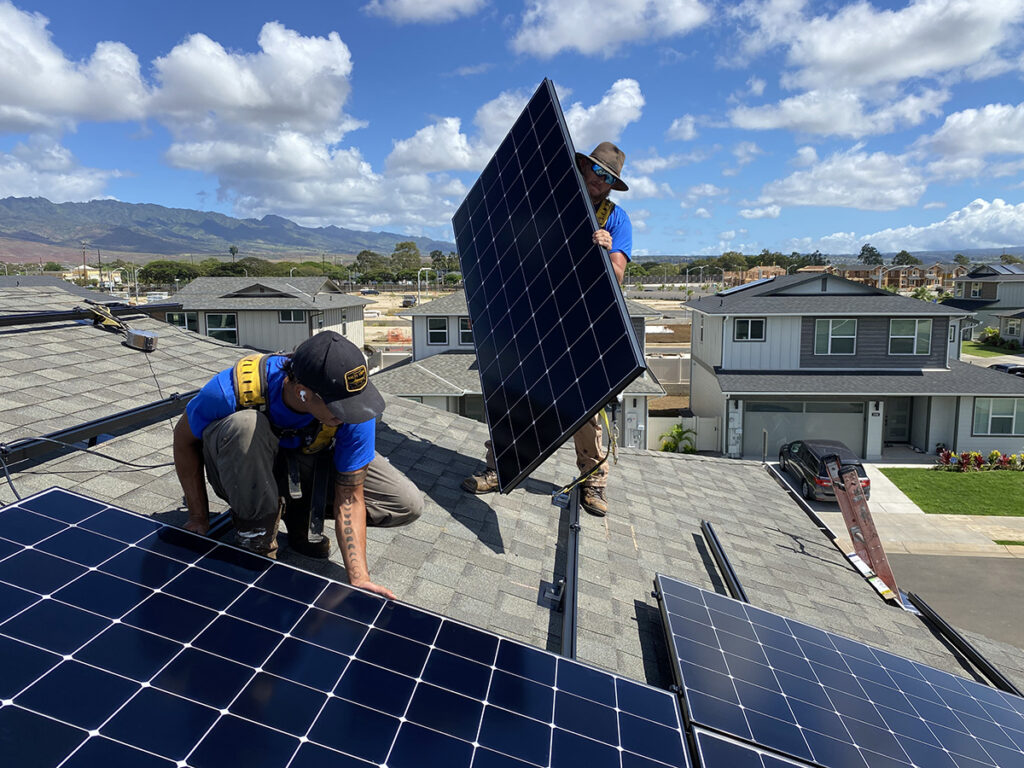 We've all seen the worrisome headlines about the economic news this year – inflation, supply chain woes, the pandemic, oil shortages, and more. Unfortunately, you'll also probably see your electric bills continue to rise due to growing expenses for fuel. Did you know that we're already paying between three and four times the average cost for energy compared to the average price on the mainland? That's the highest electricity prices across the nation, so rising costs is unwelcome news for all of us in the Aloha state.
What if we told you there was something you could do to combat these increasing costs, all while increasing your home's value and helping to preserve precious natural resources? Not only do you save money each month, but there are quite a few other ways to save by going solar now:
Ready to start saving more with SunPower solar? Get started now.