Meet Michael French, Solar Designer at SunPower by Eco Solar!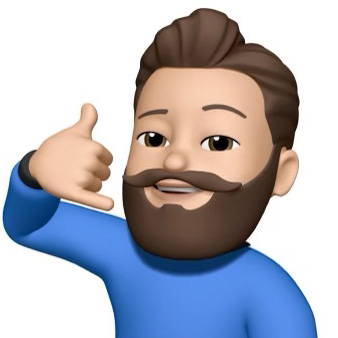 Originally from Kailua-Kona, Michael has helped over one thousand families in Hawaii make the move to Solar. Michael is certified by SunPower as an Advanced Residential Designer. In his free time, he enjoys surfing and diving.
We appreciate you, Michael! Thanks for all of your contributions to our team and for helping our local community Go Solar! 
Here's what customers over the years have shared about Michael: 
Don Roberts
Michael from Eco Solar was very knowledgeable about everything solar as he has been working in the solar industry for his entire adult life… I highly recommend Eco Solar!
Keith M.
Wahiawa, HI
I've known Mike for a while now but being the great guy he is, he never tried to push his company on me or ever talked to me about work at all for that matter, proving that Mike values relationships far more than just trying to make a sale… So impressed with this company, the product, Mike, and his crew. If you are on the fence about solar, even if you're just checking things out, I highly recommend contacting Mike and allowing him the chance to answer your questions.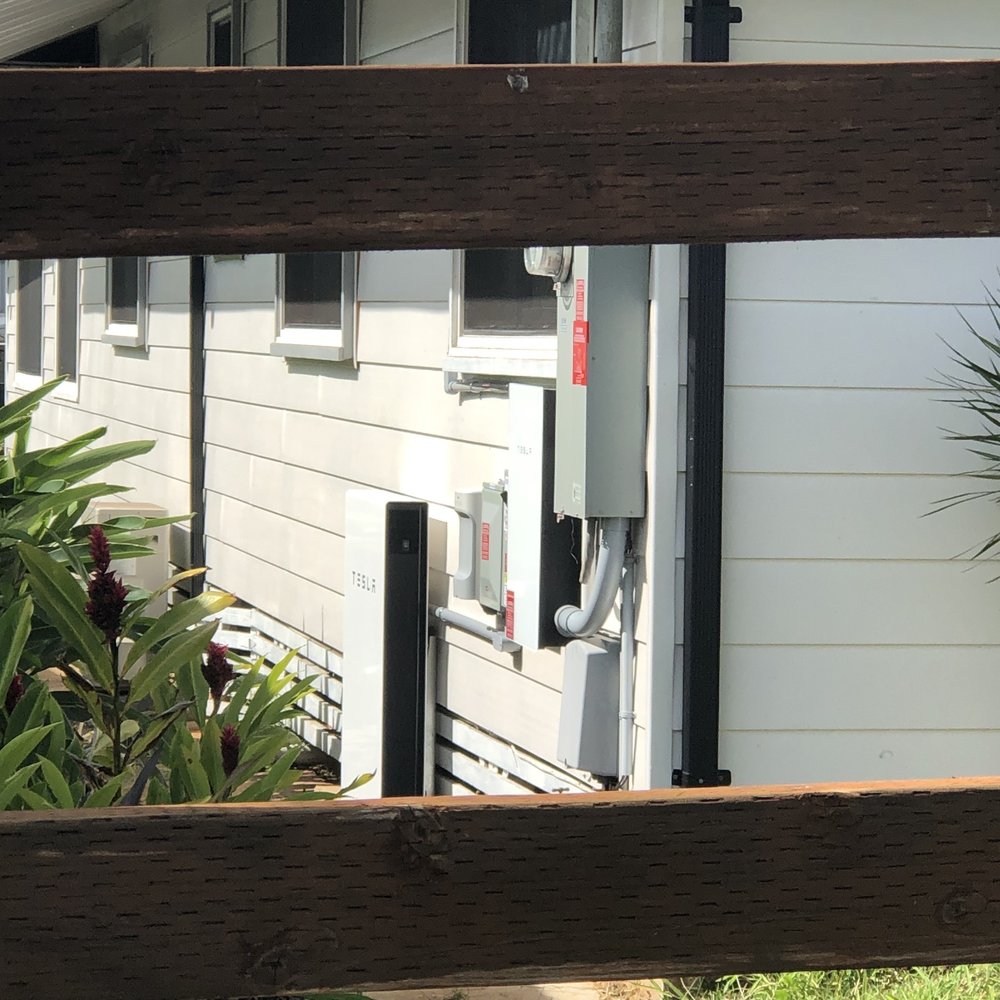 Juanita W.
Honolulu, HI
Awesome team! Mike was so patient and easy to work with. They were professional and proficient. I highly recommend this company.
Michael Derian
Put in a request online to be contacted by a SunPower dealer to discuss the product and numbers. Mike from Eco Solar contacted me the following day to set an appointment. Very knowledgeable and not pushy. Didn't feel like a used car salesman trying to pressure me. Both him and Chris, the installer, were always very quick to answer texts/emails/phone calls. Great experience all round and enjoying my new solar system!
Brittany L.
Downtown, Honolulu, HI
…The decision to commit to SunPower was easy after Mike French (sales) walked us through the process and answered all of our questions. After work was completed a few days ago we are 100% satisfied with our decision to work with SunPower and fully endorse their product.
Estimate/Sales: Mike French delivered on time and on budget. He has always been responsive and available to answer all questions from start to end. He was "no pressure" and we could tell he has experience in the solar industry.
…
Tina M.Elite 2023
Ala Moana, Honolulu, HI
I was so happy to find Mike at SunPower! He was very informative and very responsive. He made both me and my husband super comfortable with our solar decision. The best thing about Mike is that his team installs the solar and that same day your solar is turned on. He also acquires all the permits. He was able to come by the day our solar was installed to walk us through our Tesla app. He showed us how everything worked. His team did an excellent job with the install. Communication was great every step of the way. We couldn't be happier that we went with Mike and his team. Additionally, we got the upgraded all black solar panels at no additional charge. Mike has great customer service, you will not be disappointed. He wants you to be happy and truly cares about the service that is provided. Mahalo again Mike and the SunPower Solar team! Best on the island for sure!!!
Warren I.
Kaneohe, HI
….
My salesperson was Mike French. Mike is a very likable guy and not in any way going to pressure you to sign a contract with them. I wish I could say the same for some of Eco Solar's competition… Mike has confidence in his brand, the quality of the installation, and the reputation of Eco Solar so he doesn't have to pressure you to get business. Mike had some of the coolest information to share with me illustrating how advanced SunPower was over others…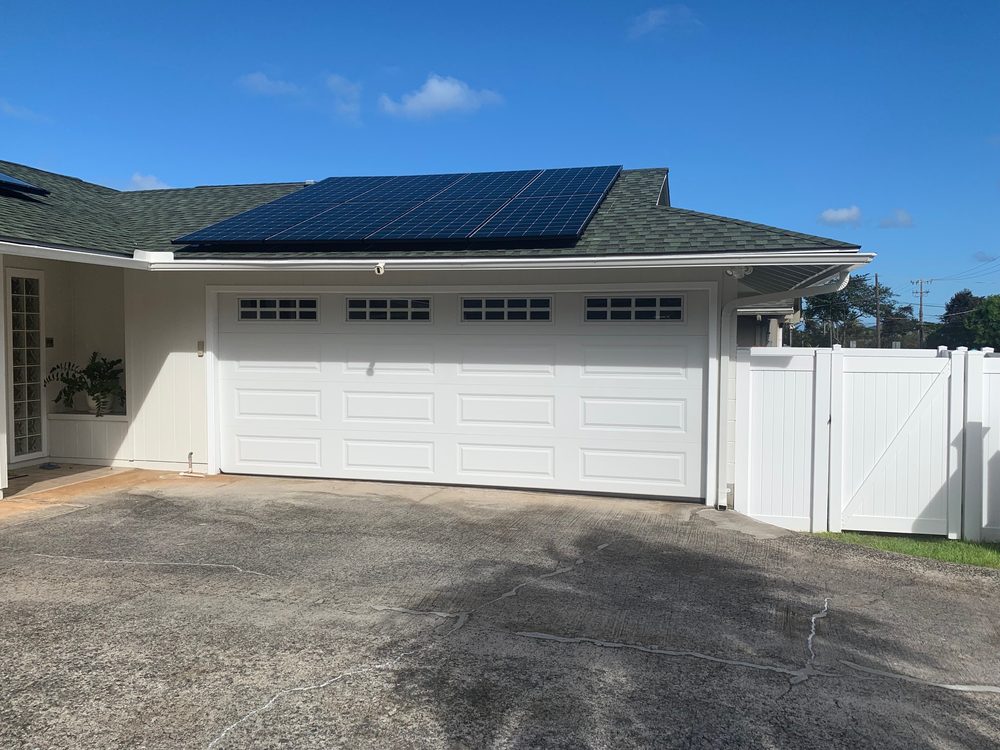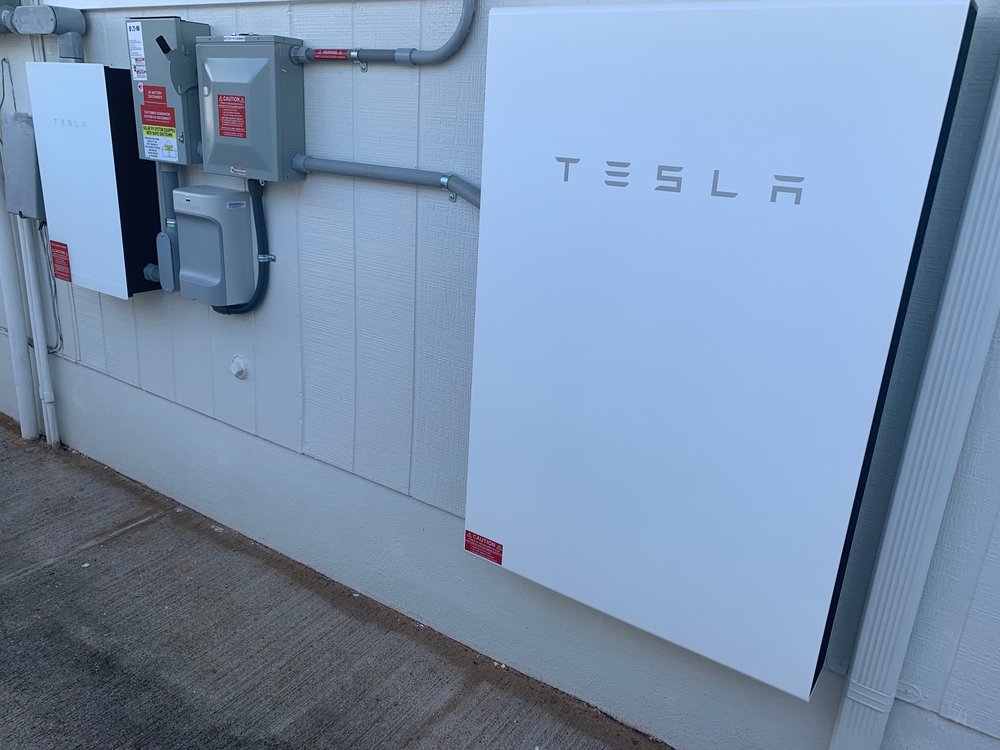 Melanie A.
Ewa Beach, HI
I don't normally write reviews but was super impressed with my experience with Mike French and SunPower by EcoSolar.  From start to finish, Mike was there to answer questions we had, even answering them more than once! …I only wish that I did it sooner.
Thanks, Mike!  We truly appreciate your professionalism and patience!
Geri B.
Honolulu, HI
It started with a simple meeting with Michael French, from that we knew we had to go with them. Mike was professional, polite, patient, and made it easy to understand the details. On installation day, the excellent service continued… Really cannot get any better – highly recommend Eco Solar…
J M.
Honolulu, HI
SunPower by Eco Solar is a locally-owned top-tier company. Mike, Chris and the whole team have been a pleasure to work with… Mike was super thorough with [explaining] how everything – top to bottom of the whole process and install – would go. Mike shared critical information [that helped] my decision to go with SunPower! It's 2021 SunPower by Eco Solar is still going strong and any support I need they have been so reliable. Highly recommend Eco Solar and Mike.
Thomas M.
Honolulu, HI
Wanted to thank Mike French and the whole team of Eco Solar for the excellent service. I researched about a dozen companies before I picked this company and I'm glad and fortunate I did. First off, Mike provided a detailed explanation of solar, inverters, and batteries, and how they stand apart from the other products…. I also trust Mike as he is basically a genius (though super humble in his achievements, you will need to ask him yourself) and has been working [in the] solar industry since high school… 
So stop looking at other solar companies and call them!
UPDATE!!!
Got my electric bill so here is the proof. From a near $400 dollars electrical bill to $23. Thank you Mike and everyone from Eco Solar.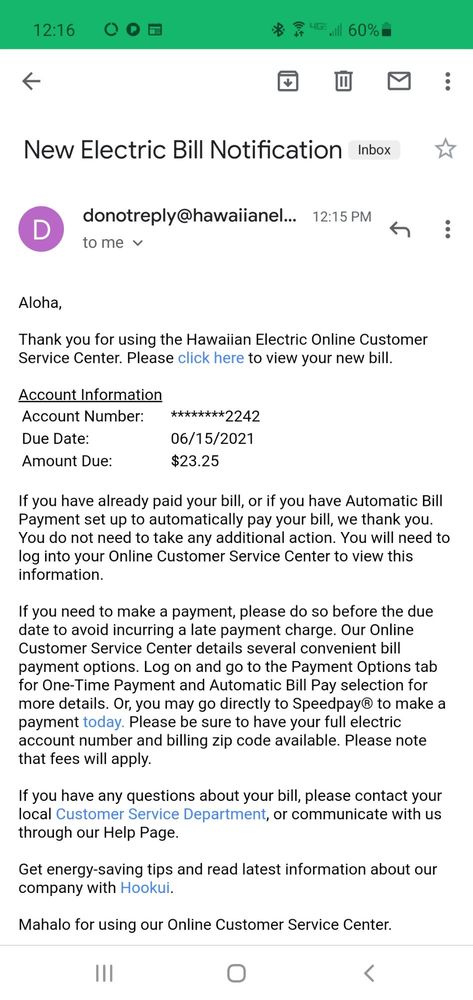 Meet more SunPower by Eco Solar Team Members Here.