Meet Matt Householder, Solar Designer at SunPower by Eco Solar!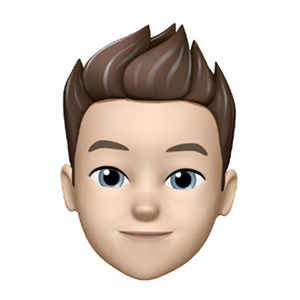 Over the past 9 years Matt has had the privilege of helping over 500 local families make the move to solar. With a dual background in real estate sales, he understands the value a PV system adds to both your current electricity needs and the future marketability of your home.  
We appreciate you, Matt! Thanks for all of your contributions to our team and for helping our community Go Solar! 
Here's what customers over the years have shared about Matt: 
MC
SunPower by Eco Solar exceeded our expectations and was the most professional. We opted for 30 panels and 2 Tesla batteries. Matt Householder was responsive, honest, informative, knowledgeable and did not pressure us at any time… All company personnel that we interacted with – Matt, Coleen, Ben, Chris and Andrea provided excellent customer service and were efficient. If you're in the market for a Solar PV System with batteries, SunPower by Eco Solar is the absolute best.
Karen Y.
Matt was the first person who came over to the house & explained their products and answered all our questions. From start to finish Matt was professional, honest and very reliable. I never felt like I was bothering him, he always made time to answer my questions and make sure that I knew what I was getting into. After the PV installation was completed, he was still available to make sure everything was working properly & that I understood how to use the app. Thank you very much Matt for making this a stress free experience for us!!! When Ben & the crew came over to do the PV installation, I was also impressed with how they made it aesthetically pleasing to the eye. Prior to starting the job they explained what they were going to do & after they completed the job explained what everything was & how to use the app. I really appreciated their hard work & how they took pride in their jobs & did it well!! I have to also thank Chris for monitoring the PV system after the installation to make sure that everything was working well. He was very patient & responsive to my calls!! Thank you so much Eco Solar for your professional work in installing our PV system!
CL, Kailua, HI
I cannot write this review without giving kudos to Eco Solar's people.  MATT HOUSEHOLDER provided us with several different system options and their pros and cons, was very knowledgeable, was easy to reach via phone, text and email, at no time did he pressure us, he was honest about the possible timeframe we were looking at for the meter replacement, and he discussed the total cost of the system instead of just discussing the "net cost," which was important for us to understand. Operations Supervisor, Coleen Murphy stayed on top of all the paperwork throughout the process and stayed in contact with us all the time.  Ben, who conducted our site inspection and was present for our installation was very informative and Chris immediately reached out to us as soon as he heard from HECO on a coordinated installation date. Eco Solar's personnel are the best!
If you're looking for a reputable and superior Solar PV Company, this is it.
Wade K., Honolulu HI
We've been waiting to install solar for a while now and met Matt from Eco Solar at one of the BIA home shows. The efficiency of SunPower panels and Tesla batteries made Eco Solar the obvious choice. Matt came out to our house on a holiday to go over the system and within a month we were done! 30 panels and 2 Tesla batteries were installed by Ben (who I later found out is the owner of the company!) and his team in about 1 1/2 days and we were up and running. Follow up with Matt and Chris helped us work through some initial hiccups with the system and it is working great right now. Most days when it's not overcast we are essentially self powered. The installation team was professional and fast, they took some drone footage of the install which looked great! I highly recommend Eco Solar for their speed, efficiency, customer service and professionalism . . . And of course their product is excellent!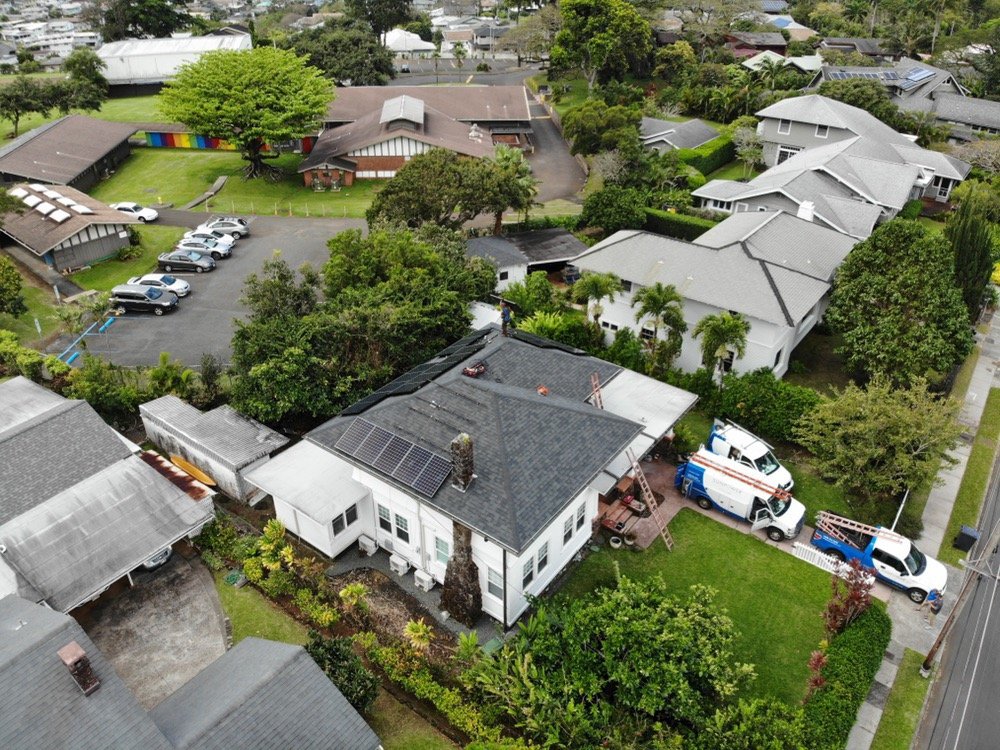 Brian T.
SunPower by Eco Solar is an excellent company. Matt and Chris are very informative, responsive, and professional. The installation crew were efficient, did a great job, and cleaned up afterward. The system works great. I highly recommend this company.
Ismael E, Kapolei, HI
I wanted the best solar panels and best company for my house. I have been scouring the market for Photovoltaic systems for nearly 2 years now. I have spoken and met with several Photovoltaic or Solar companies on the island. I have also compiled and researched the different panels that are available in the market. With my research I found out that Sunpower Solar Panels are the best and most efficient solar panels that are available for residential and commercial applications. So I looked for the authorized dealer or company for sunpower solar panels that is local. There is only one Sunpower Master Dealer in Hawaii, it's ECO SOLAR. On the day that I called ECO SOLAR, Matt, their solar designer called me right away and an appointment was set. The presentation that Matt gave was very professional. He even brought samples of conventional solar cells and the SunPower solar cell for comparison. Right there and then I already made up my mind to go with ECOSOLAR. The proposal alone is the best compared to all the companies I had spoken with. 
Then came the actual inspection of the roof of the house and to my amazement the owner Ben was the one who came to inspect the roof. It only confirms the ECO SOLAR's commitment to its customers. Ben explained everything to me and was very receptive to what I wanted to do. As soon as we decided to go with the design and size of the PV system, everything was spot on. From obtaining necessary Homeowners and building permits to financing, it was stress free because Matt and other ECO SOLAR staff assisted me all the way. 
Then came the installation. It took two days and it was prompt and on schedule. Matt and Ben were there making sure the install was running smoothly. They showed great respect to my property. The installers were diligent in their work, knowledgeable and professional. After it was installed Ben gave me a rundown of all the things that went on, on the installation, how it works including how to operate the hardware.It was a very pleasant experience. I highly recommend ECO SOLAR to everybody!
Meet more SunPower by Eco Solar Team Members Here.