Join us in celebrating Chris's success and commitment at SunPower by Eco Solar.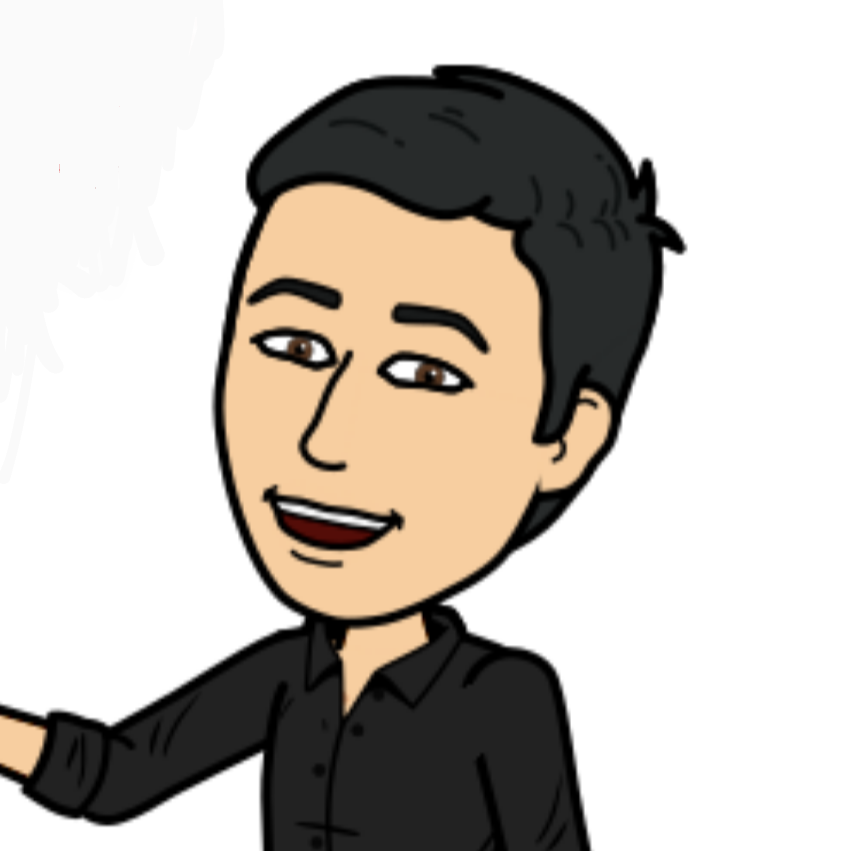 Chris joined our team in 2013 and has been an intricate part of our business over the past decade. As Operations Manager, Chris oversees many aspects of our company's day to day activities. He continues to give his all towards our goal of providing excellent products and services to all of our clients. 
Thank you for all you have done, Chris. We appreciate you! 
Here's what customers have shared about Chris over the years: 
Wade K., Honolulu, HI
…Chris helped us work through some initial hiccups with the system and it is working great right now. Most days when it's not overcast we are essentially self powered. The installation team was professional and fast, they took some drone footage of the install which looked great!  I highly recommend Eco Solar for their speed, efficiency, customer service and professionalism… And of course their product is excellent!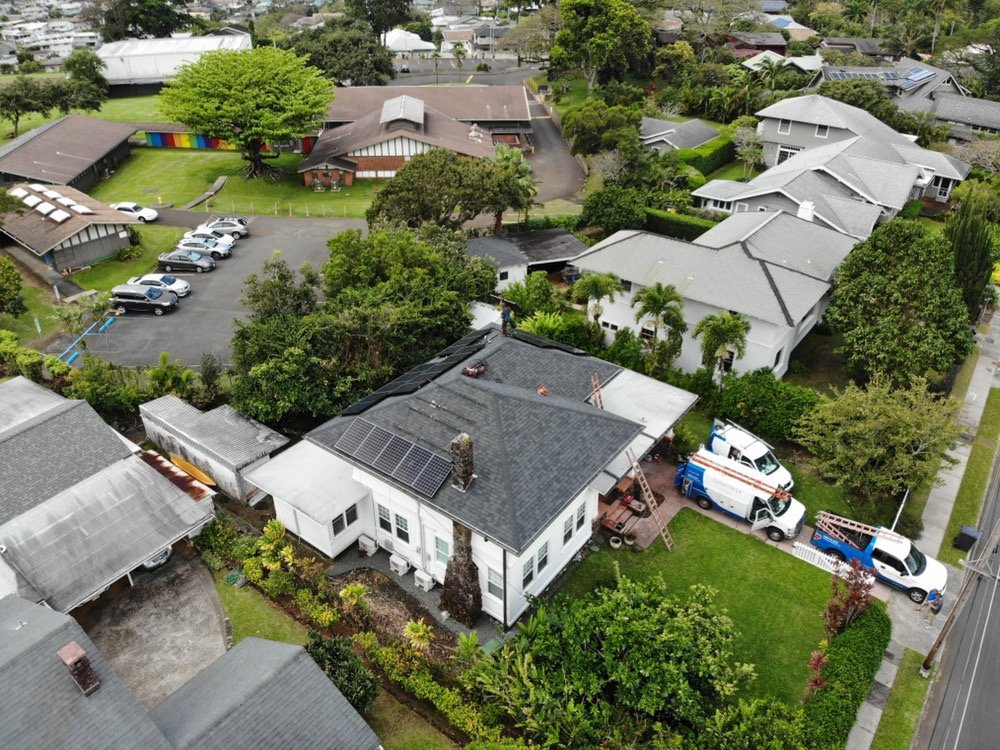 Brian T
SunPower by Eco Solar is an excellent company. Matt and Chris are very informative, responsive, and professional. The installation crew were efficient, did a great job, and cleaned up afterward. The system works great. I highly recommend this company.
Michael D.
Put in a request online to be contacted by a SunPower dealer to discuss the product and numbers. Mike from Eco Solar contacted me the following day to set an appointment… Both him and Chris, the installer, were always very quick to answer texts/emails/phone calls. Great experience all round bad enjoying my new solar system!
Warren I., Kaneohe, HI
…I would also like to recognize Chris at Eco Solar…never met the guy but spoke to him a few times on the phone, and he was very patient with me.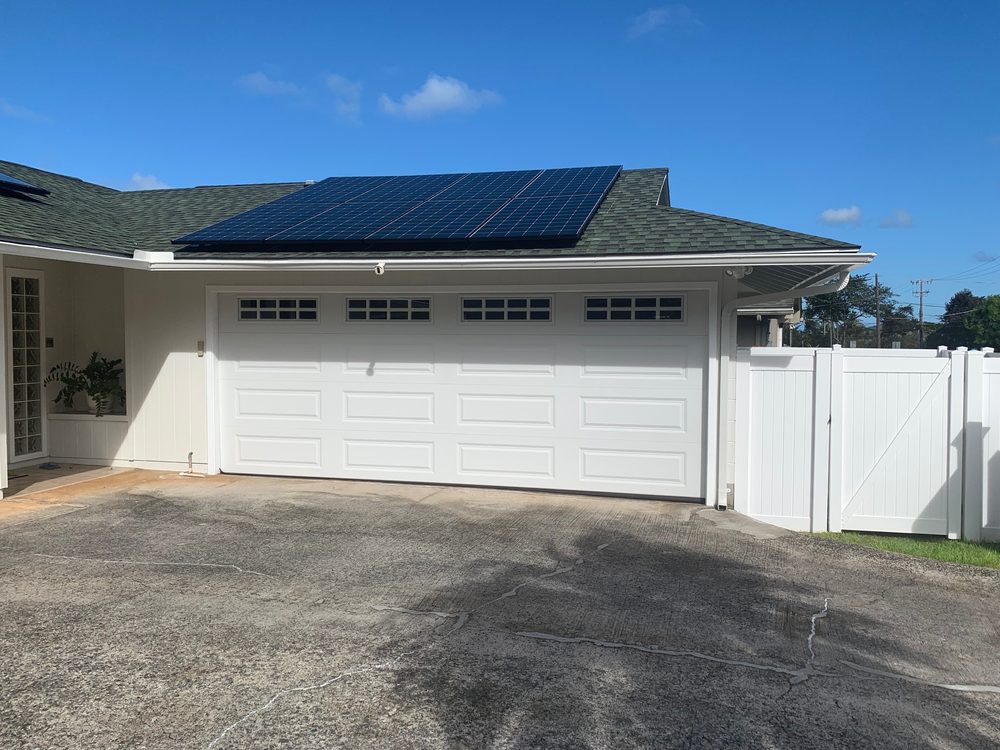 JM, Honolulu, HI
…Chris and the whole team have been a pleasure to work with.
MC
…Chris and Andrea provided excellent customer service and were efficient.  If you're in the market for a Solar PV System with batteries, Sun Power by Eco Solar is the absolute best.
Karen Y.
…I have to also thank Chris for monitoring the PV system after the installation to make sure that everything was working well. He was very patient & responsive to my calls!! Thank you so much EcoSolar for your professional work in installing our PV system!
CL, Kailua, HI
…Chris immediately reached out to us as soon as he heard from HECO on a coordinated installation date. Eco Solar's personnel are the best!
Davin L., Kaneohe, HI
…Chris & Colleen took care of the administrative end of things and helped to make the entire process smooth & painless. The installation team was efficient and professional. Their work was high quality and clean. The SunPower panels and Tesla battery not only look good but are the best on the market. The end user Tesla app is amazing how it provides you with real time and historical information regarding power generated, energy used, battery status, power sent back to the grid, etc. I nerd out on it all day long. All in all, I was extremely happy I went with these guys. Very informative, great communication, went out of their way to work with us and meet our needs! I highly recommend!!
Meet more SunPower by Eco Solar Team Members Here