Introducing Kirby Mack, Solar Designer at SunPower by Eco Solar!
Over his 14-year career, Kirby has helped thousands of Oahu families save money on their electric bills and make a positive impact on the environment by switching to solar. Kirby was born and raised in Kaneohe. His favorite hobbies are enjoying the beauty of the outdoors, being in the ocean, and watching movies. 
Thank you Kirby for all you have done for our team and community, we appreciate you! 
Here's what customers over the years had said about Kirby: 
Brandi S., Kaneohe HI
Thank you to Kirby and the SunPower by Eco Solar team for our amazing solar system. We were totally impressed with the amount of information shared, professionalism, efficiency and willingness to explain all the details to us. We would certainly recommend your company to anyone looking to get solar.
David O.
If you are in the market to install solar, look no further. SunPower by Eco Solar completed an 11 panel and one Tesla power wall (battery) installation flawlessly. They completed the install in less time than anticipated and for less than several other companies we were quoted. Make sure to ask for Kirby, he was our sales/design rep and he is super friendly and knowledgeable. Anytime I had questions/concerns about the system or process he got back to me in a timely manner. He never tried to upsell or pressure us in any way, he designed our system to meet our current consumption needs. He also broke down tax incentives and financing options. It's only been a week since install but our system has been running cherry and outputting more than anticipated!! A+ experience from start to finish. Mahaloz Kirby and SunPower team for making this a great experience. I highly recommend it!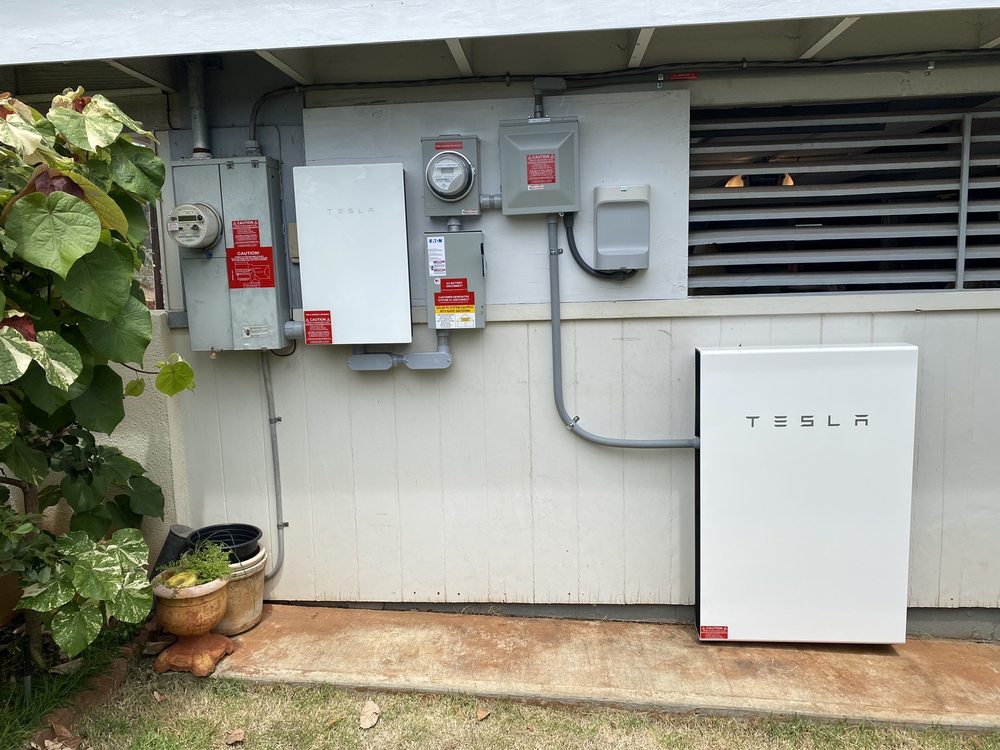 K.D., Honolulu HI
Highly recommend Eco Solar: I've chosen Eco Solar because of the positive Yelp reviews…My salesman Kirby was so knowledgeable about the system I purchased and was able to help me understand how it worked… Kirby also shared information regarding places that offered financing options.  Kirby always made himself available to answer all my questions which I found so rewarding having amazing customer service/ support. 
Lisa N., Miliani HI
This our second time using Eco Solar. We installed some panels about 8 years ago and it has been working great. We just put in more panels through the Battery Bonus Program.
Kirby responded quickly, came out to look at our place and explained things thoroughly. He kept in touch to let us know how things were progressing.
Eco Solar took care of all the permits, making it much easier for us.  Installation was quick and the entire crew was knowledgeable, friendly and polite. They were done in a few hours and explained things to us before they left.
Kirby followed up a few days later and was really good about returning calls or texts. So far everything is working great!
John I, Honolulu HI
We were shopping around for a good and affordable solar system for the house and was recommended by a good friend to call Eco Solar. We wanted to compare prices just so we know we got the best bang for the buck. Kirby is the man! Response time is flawless. He is very knowledgeable and not the typical sweet talker just to get the sale. He will give you straight facts! From start to finish: Design team and install team were super quick!!! They were highly recommended and I definitely would too!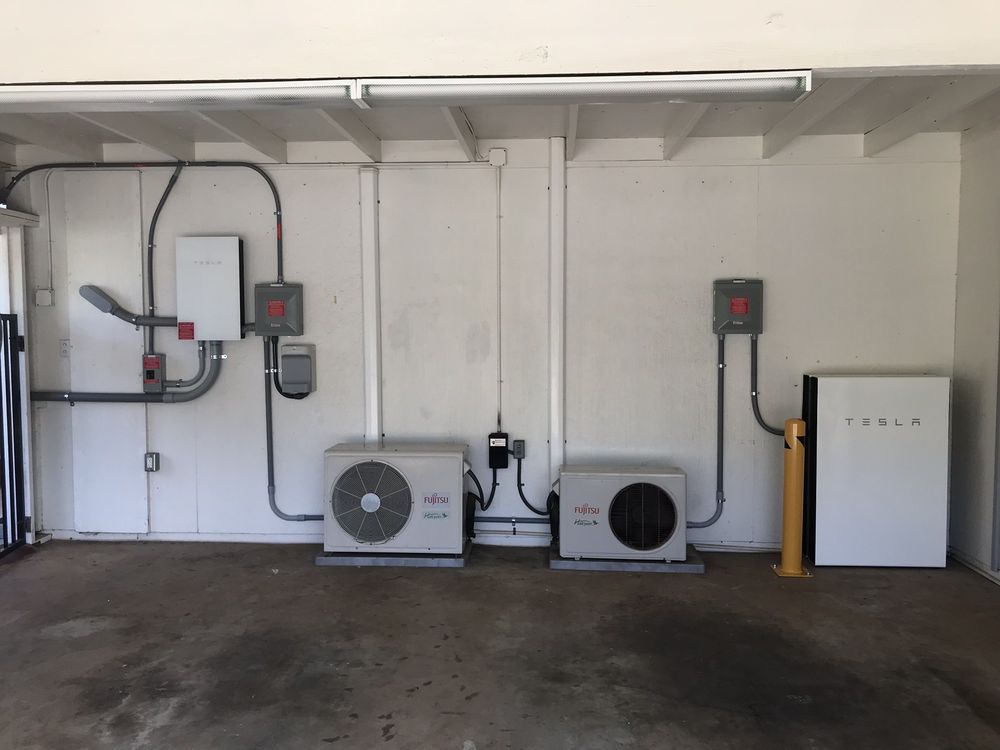 Kathy A., Aiea HI
Yep, it was time to step up to a Photovoltaic system for our house in Halawa Heights. We had already replaced the Solar panels for the hot water and Kirby said when we were ready to go total PV to let him know….Hi Kirby, we're ready!
As you can see from the attached photos they did a great job and we're now the proud owners of a new PV system.
This company was professional from start to finish. The installers were polite, fairly quiet and cleaned away all the rubbish. Highly recommend you give them a call if you're even thinking about it. Kirby will give you everything you need to help you.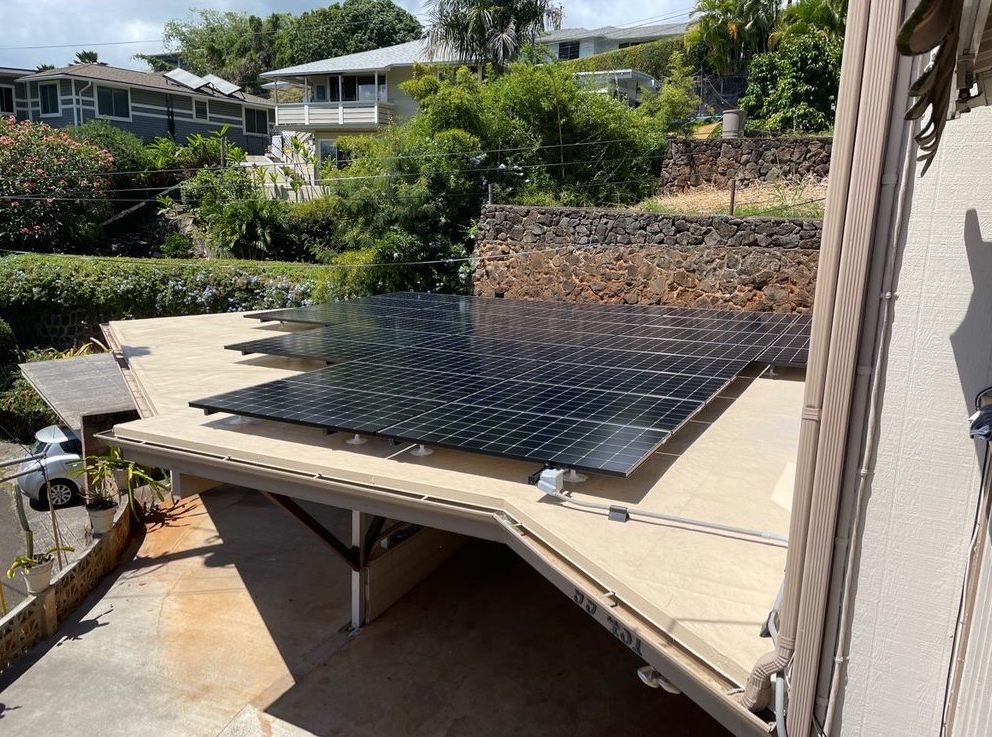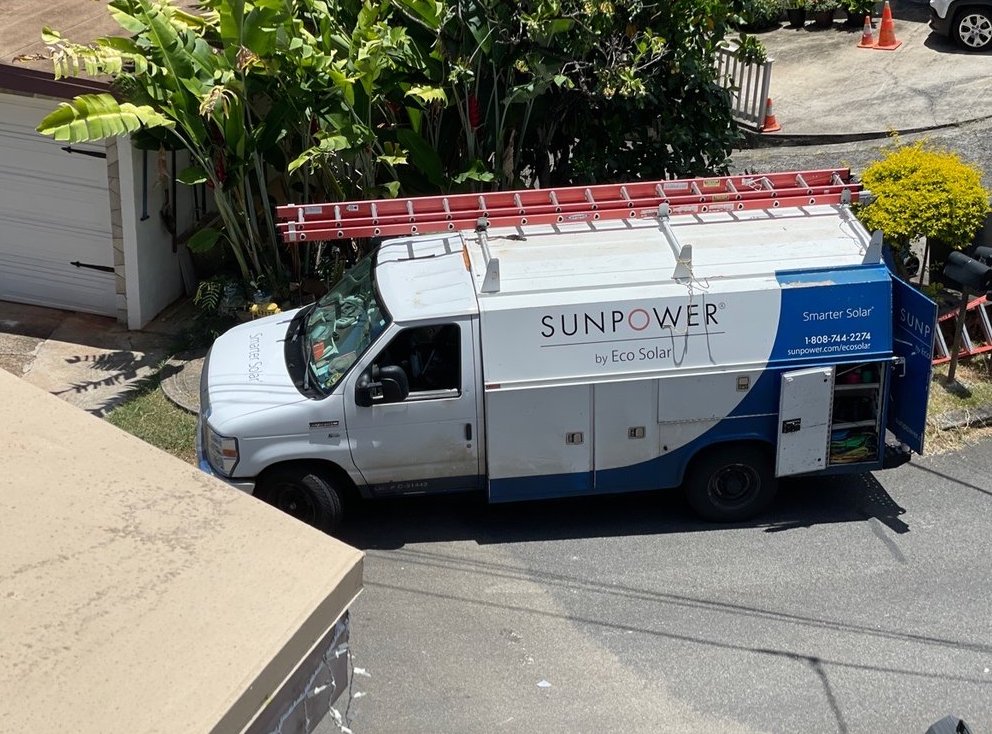 Meet more SunPower by Eco Solar Team Members Here.