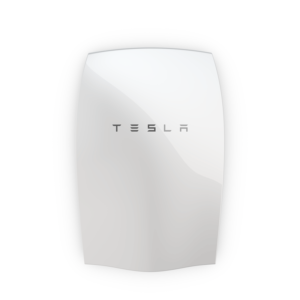 SunPower by Eco Solar is proud to announce the arrival of the Tesla Powerwall Home Battery on Oahu!
If you already have solar, upgrading your system to Tesla Powerwall provides clean, reliable emergency backup power, eliminating the need for fuel storage and noisy, fume-producing generators.
If you are installing a new system, the Powerwall enables you to optimize your consumption of solar energy under Hawaiian Electric's new grid-supply or self-supply program in addition to giving you worry-free backup during a power outage.
Ready to find out more? Contact us now to schedule a free consultation.